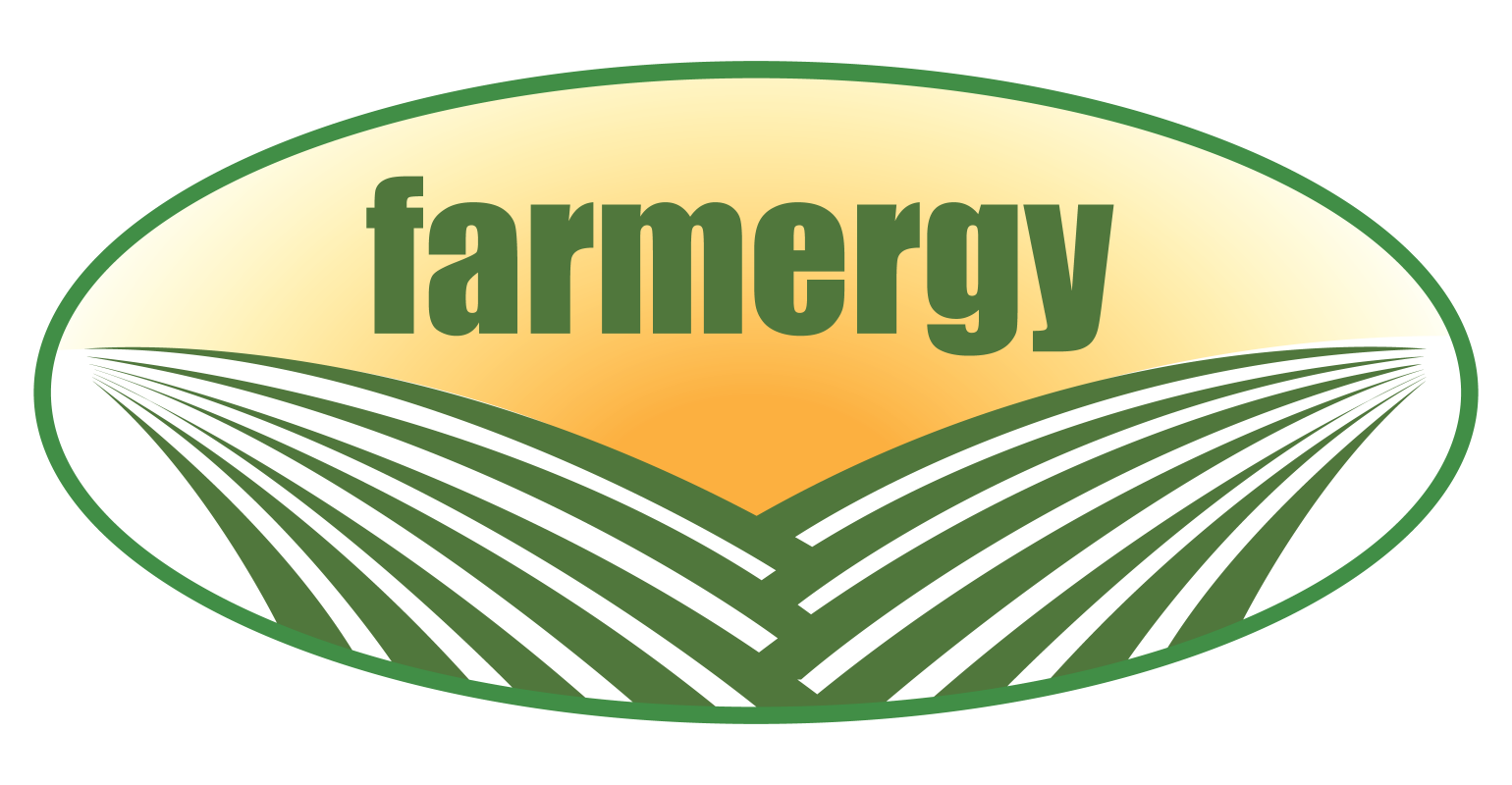 If you need help on a project then we're here to help, we have many years of tried and tested experience and contacts in the world of anaerobic digestion, farming, food production and water treatment.
Choose your level of service depending on your requirements, from friendly advice and a second pair of eyes on a proposal to a fully comprehensive project management package, we can cater for all levels of need.
Farmergy have years of experience in planning, designing, building, operating and maintenance of biogas plants, combined with a range of innovative products and a passion for anaerobic digestion, we believe this is a winning formula for success.
From feasibility to installation, we have a fantastic range of of carbon footprint lowering products that increase your profit margins and increasse your sustainability ratings.
Take part in the bioeconomy and decarbonisation of business to future-proof your company, be sustainable and profitable
Projects include:-
- Sustainable food and nutraceutical production
- Biogas and electric energy from agro-food/farming waste
- Biomethane from biogas for transport – avoid fluctuations in diesel
- Utilisation of biowaste as energy – increase your profits
- Circular economy – turn waste into feedstock
- Water treatment – reduce pollution, use less water
- Upscale bioresources – extractions/ break down algae/lignincellulose
- Biofuels and oils – extracted from biomass & waste
- Bioplastics and biopolymers