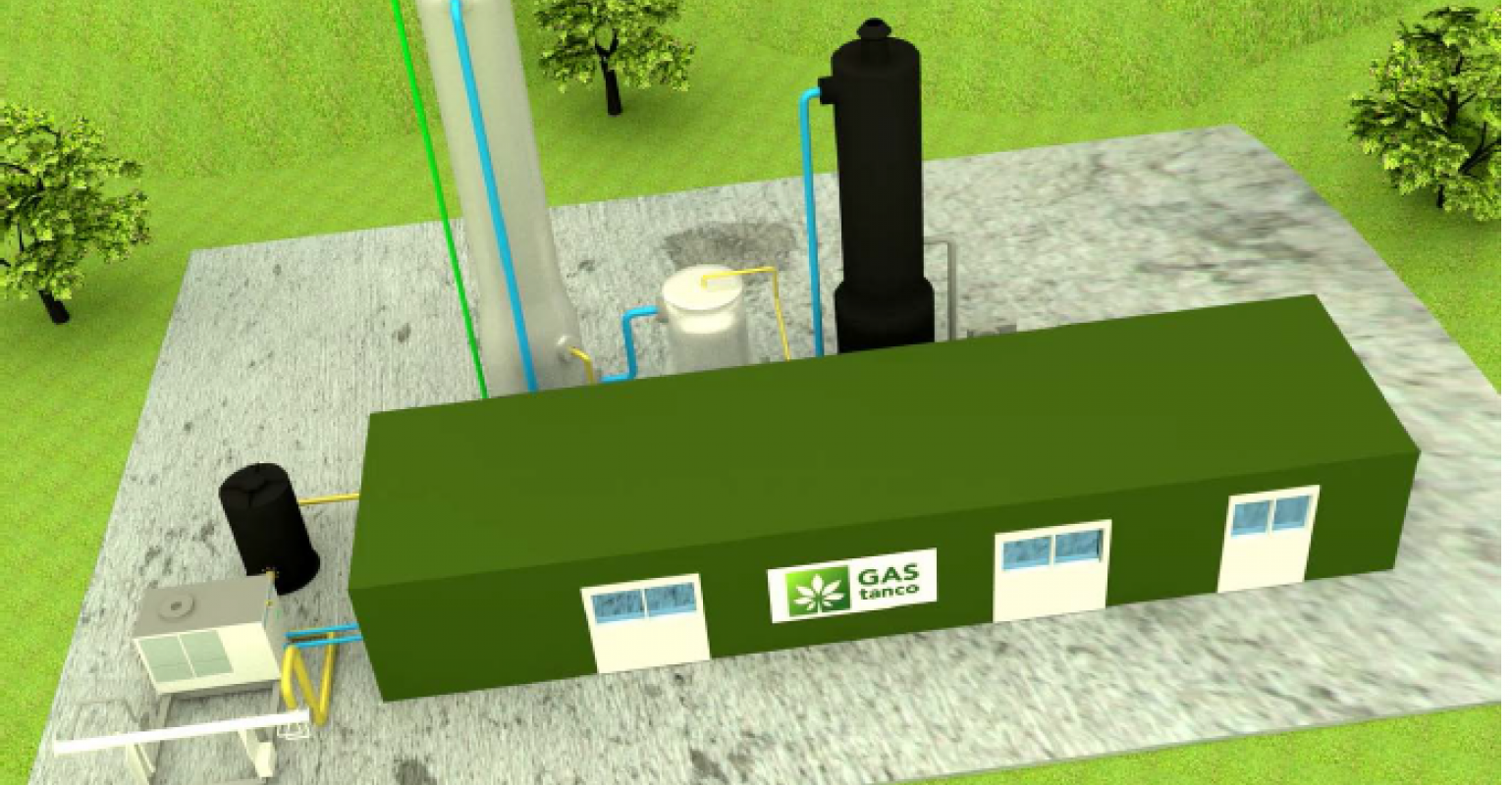 HOT OFF THE PRESS...breaking news for the UK and Republic of Ireland biogas to biomethane industries.
NEW PRODUCT:- The GAStanco Pressurised Water Scrubber (PWS) for low energy and low cost upgrading of biogas to biomethane.
Fancy a bioCNG compression and filling station with that upgrader? No problem, those are optional extras for towns / cities / back to base operatives wanting low carbon low emission renewable transport.